"The comfort of the house, the charm of the holiday"
Ideally located in the heart of the Champagne region, in the beautiful village of RILLY-LA-MONTAGNE, our guest houses welcome you all year round to discover this magnificent region. Halfway between Reims and Epernay, the region offers many activities to share with your partner, friends or family: visits to wine cellars, historical sites, walks in the forest…
We welcome you to the Logia du Saule. With 5 rooms, terraces and a garden, you will have at your disposal a spacious house with all the necessary comfort for 10 persons, in all tranquillity.
La Logia du Peuplier is open since summer 2020. This village house, located in a very quiet environment, also has 5 bedrooms and a large terrace. It can communicate with Logia du Saule through the garden and can accommodate a total of 20 people, who can share the same living space. Ideal for family reunions, seminars, or to accommodate your guests for weddings in the same place.
Arrival in the houses is from 5pm. If you wish to change this time, please contact us on 06 15 99 59 32.
In each house, located in the heart of the village, in a setting of absolute tranquility, you will have a large fully equipped kitchen, a spacious dining room and living room, personalized bedrooms with king-size beds, two bathrooms. You will be able to enjoy the garden, the terraces for your meals and your relaxing evenings. You will also have access to wine cellars (including a selection of wines and champagnes), as well as to "Les Petits Plats d'Arthur" prepared meals.
To find out more about the exact location of the houses, we invite you to visit the page dedicated to our houses.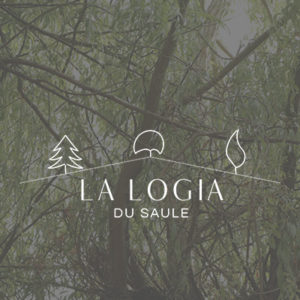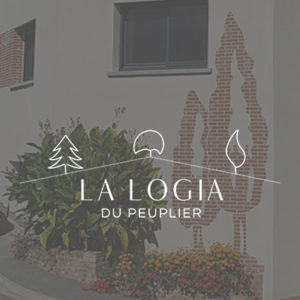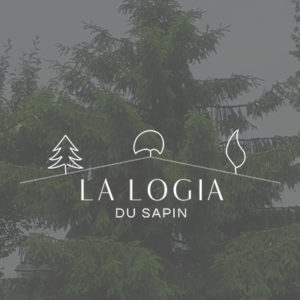 Maison parfaite pour toute la famille (9 adultes + 2 enfants) au cœur d'un joli village, proche de jolies ballades et du centre de Reims ainsi que de toutes commodités !! La propriétaire est très dispo 🙂
Florence
Booking.com
Nous avons passé dans ce logement un week-end entre amis pour les 30 ans de mon mari. Le village est charmant, l'adresse à 20 minutes de Reims super pratique, et surtout la maison en elle-même est spacieuse, propre et très agréable ! Marie est en plus une hôte réactive et très gentille. On ne pouvait espérer mieux.
Lucie
Airbnb.com
L'accueil de Marie est parfaite, son bien est digne d'une très bonne maison d'hôte. Nous étions 10 et la maison était tout à fait adaptée. Nous avons pu profitez du jardin. Les literies sont juste parfaite. Tout cela sans parlé de qualité de vie du village du Rily entouré de vigne. Je recommande fortement le bien de Marie
Boris
Airbnb.com